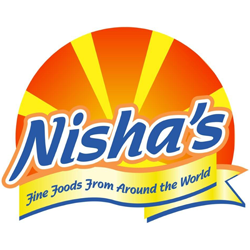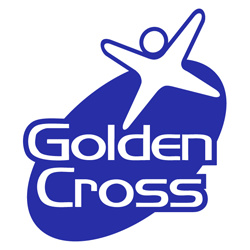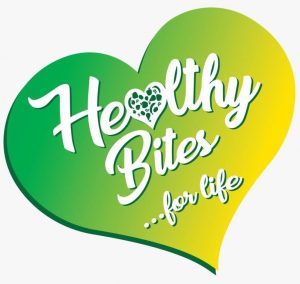 Nisha Enterprises Limited is a family owned business based in Livingston, Scotland, and have been producing high quality corn and potato snacks, confectionery, nuts and ethnic snacks since 1989.  Nisha's acquired the Millar brand in 2011 and have a new sweet factory producing Millar brand confectionery and a brand new Golden Cross snack factory in Livingston, which have been built to meet the ever-growing consumer demand.
The range currently comprises 260 product lines under four core brands – 'Nisha's', high quality potato and corn snacks, ethnic snacks, confectionery, candy floss, marshmallows, nuts, dried fruits and seeds, 'Golden Cross' corn and potato snacks and popcorn, NEW 'Healthy Bites', Quinoa Chips and Lentil Curls and the iconic 'Millar' confectionery brand.
The company are major players in the sharing snack sector in Scotland. Must-stock items include 125g bags of Golden Cross Party Mix available in Jalapeno & Sour Cream, Cheese & Onion, Sea Salt & Black Pepper and Salt & Vinegar varieties, Golden Cross Cinema Style Sweet Popcorn, Cinema Style Sweet & Salted Popcorn and Johnny's Onion Rings.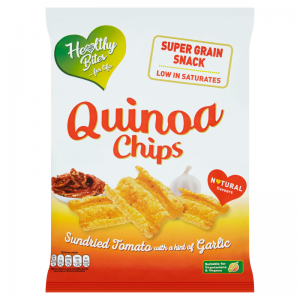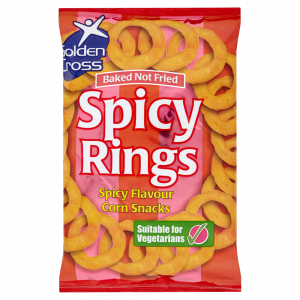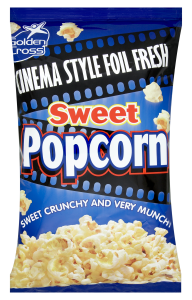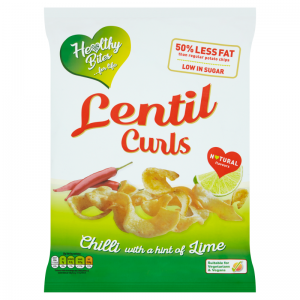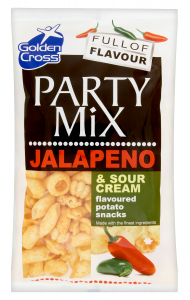 Product Range:
ONION RINGS – BACON TASTIES – CHEESE BALLS
CHEESE PUFFS – PARTY MIX – PARTY WHEELS
NEW QUINOA CHIPS – NEW LENTIL CURLS – TWIRLS
CINEMA STYLE POPCORN – SWEET & SALTED POPCORN
TOFFEE POPCORN – STRAWBERRY CANDY FLOSS
OVER 100 VARIETIES OF BAGGED SWEETS INCLUDING:
BARLEY SUGAR – COLA BOTTLES
FRUIT JELLIES – JELLY BEANS
MIDGET GEMS – STRAWBERRY CREAM BITES
WHITE DAZZLERS – WINE GUMS